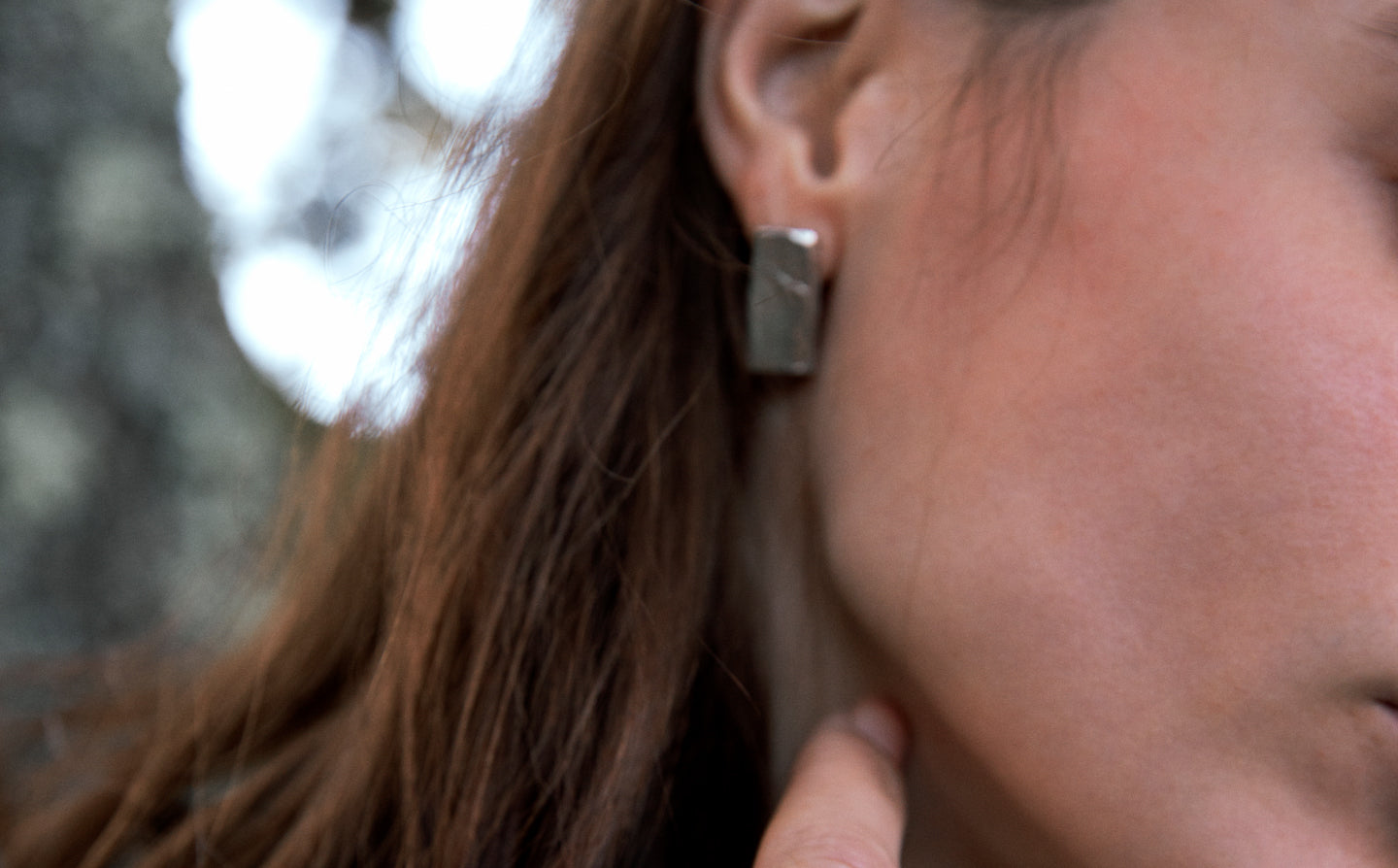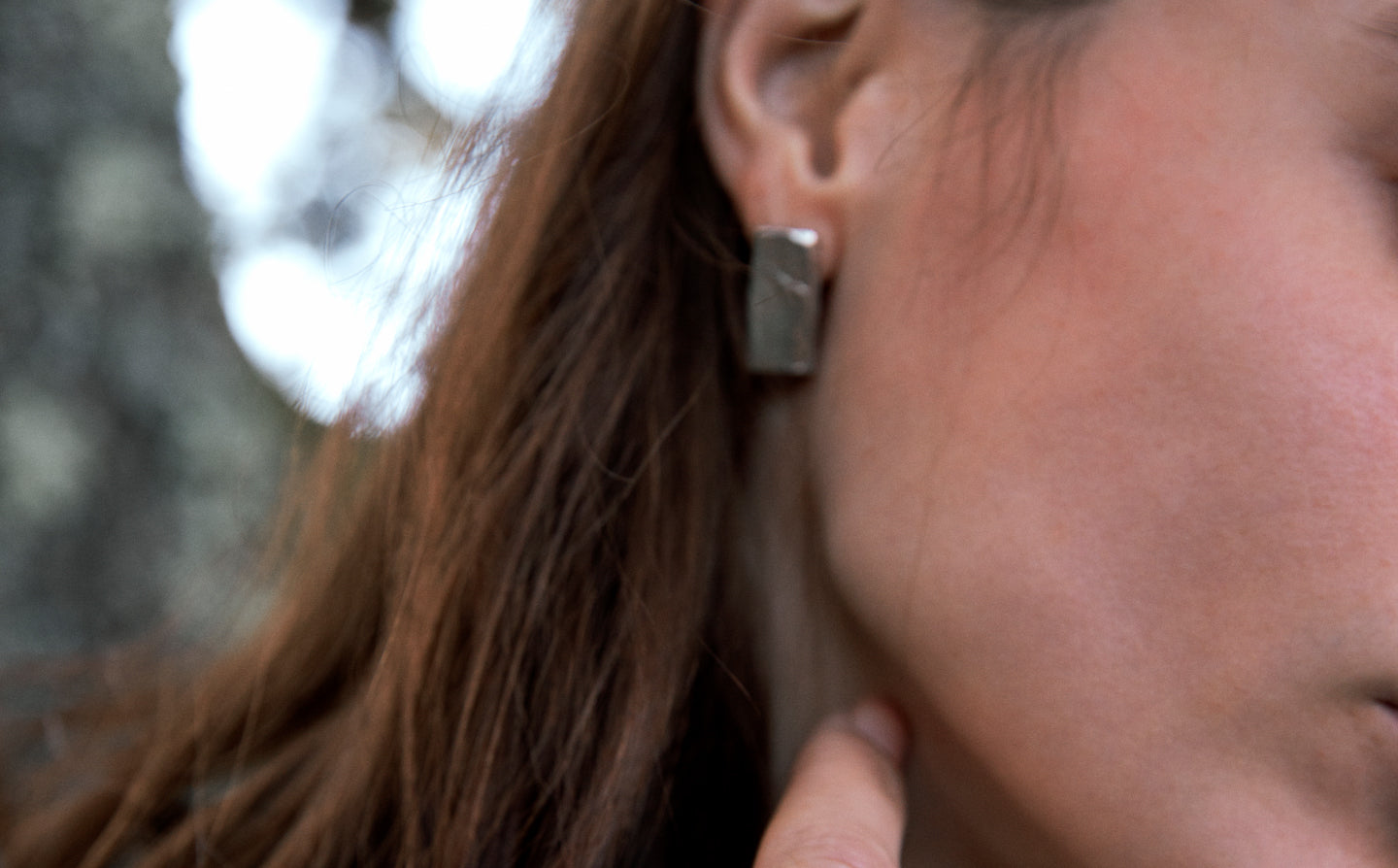 Elaine Field is a London-based luxury fashion and lifestyle brandborn out of an instinctive desire to create clothes and objects as works of art that are a joy to wear and use.

From our artisans, designers and craftspeople to our customers, fastidious attention to the finest details exalts the hand touch and curates luxury through an artisanal lens. As such, clothing is designed and handmade in London, jewellery eschews moulds for hand-sculpted wax, and collaborations are intuitively decided upon based on the ethical and creative credentials of our colleagues.

Driven by our motivations, Elaine Field embraces romance and sensuality in symbiosis with sophistication and modernity, designing objects of desire.
SHOP ALL